WHO WE ARE
We are a performance driven global media planning and buying agency. Our services include all traditional and digital media channels and cover the MENA region, and more than 130 countries internationally.
We are here to help our clients realize their full growth potential. In the short term, we focus all efforts on creating media campaigns that deliver immediate measurable business results, and on building consumer loyalty and brand value long term.
BPN is a Horizon Holdings company - majority owned by the Interpublic Group (IPG/NYSE).
Drop us an email to know more about how we can help your business grow.
WHERE WE ARE
BPN MENA manages its clients' media requirements across the entire Middle East and North Africa. Internationally, our clients can access the resources of BPN Worldwide and the global network of IPG Mediabrands – 10,500 employees in over 130 countries.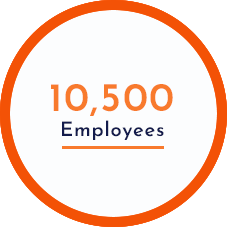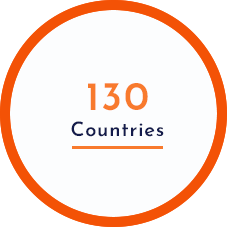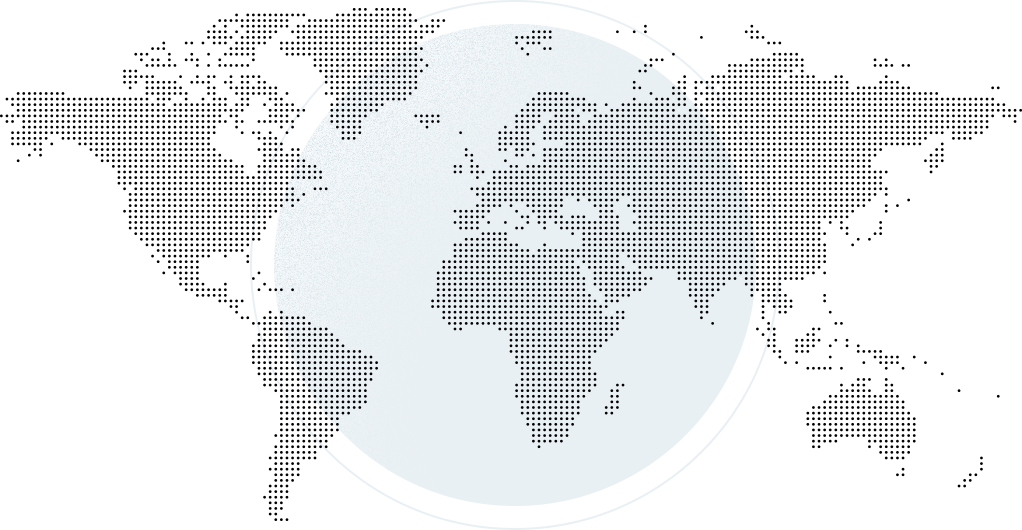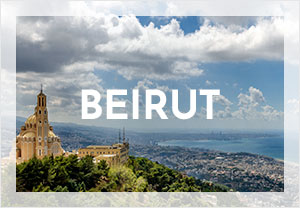 BEIRUT
Badaro Trade Centre, 8th Floor,
Badaro, Sami El-Solh Avenue,
Fata street, P.O. Box 13-5317,
Beirut, Lebanon
T +961 1386 600-3
F +961 1387 604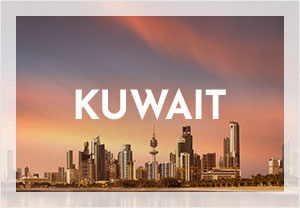 KUWAIT
Arabiya Tower, 11th Floor,
Ahmad Al Jaber Street, Sharq,
P.O. Box 20199, Safat 13062,
Kuwait
T +965 2226 7373
F +965 2226 7374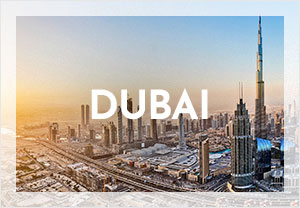 DUBAI
Capricorn Tower, 7th Floor,
Sheikh Zayed Road,
P.O. Box 116045, Dubai, UAE
T +971 4 332 3304
F +971 4 332 3306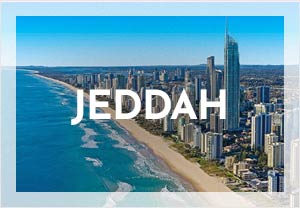 JEDDAH
International Economy Tower,
3rd Floor, King Abdullah Street,
Jeddah, Kingdom of Saudi Arabia
T +966 12 650 3100
F +966 12 650 3090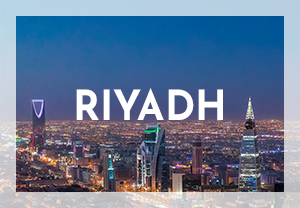 Riyadh
1st floor, Aknaz Center,
Prince Mohamad Bin Abdulaziz
Street/ Tahlia Street
T +966 12 650 3100
F +966 12 650 3090

WHY BPN?
Today's challenge
High connectivity and technology evolution are constantly disrupting the consumer journey, making the interaction between brands and consumers more complex.
Such a dynamic environment calls for a dynamic approach to media planning. It also calls for Human Intelligence, Agility and mastering of any new Technology.

DELIVERING ENGAGED LOYAL CONSUMERS AND MEASURABLE BUSINESS RESULTS

Our Business Model and Tools
Data sits at the core of our business model and informs everything we do. We use data to gain insights, and create intelligent media and business solutions to uncover brand value and unlock full market potential for our clients.
Our multi-disciplinary team of media planners and data specialists are equipped with the latest research and media planning tools, and are trained to generate actionable insights, and deliver high performing measurable media campaigns.
We use VENTURE, BPN strategy planning process to bring it all together, and the full array of IPG Mediabrands consumer research and media planning tools to achieve the above outcome.
To find out more about VENTURE and what we can do for your business, contact us at [email protected] or call +971 4 332 3304

Our Services
Market and Consumer Research
Strategy and Business Planning
Media Planning and Buying: All Traditional and Digital Media Channels
Performance Marketing: Programmatic, Social Media, SEO and SEM
Media Investment Management
ROI Measurement and Attribution Modeling
Digital Transformation and Technology Solutions
Data Management and CRM
Horizon Holdings Leadership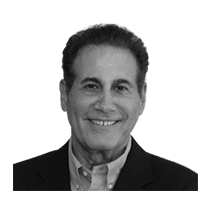 RAFIC
SAADEH
Executive Chairman
Horizon Holdings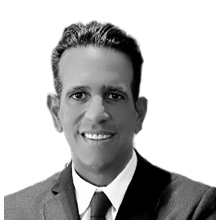 MAZEN
JAWAD
CEO
Horizon Holdings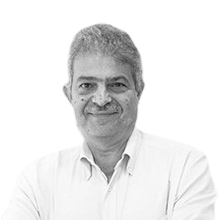 JOE
Jabbour
CFO
Horizon Holdings
BPN Regional Team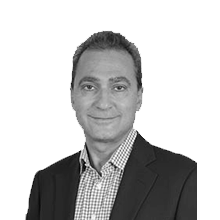 ANTONIO
BOULOS
VICE PRESIDENT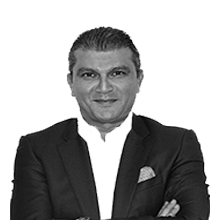 CARLOS
YEGHIAZARIAN
GENERAL MANAGER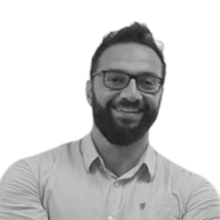 BACHIR
ZEIDAN
Head of Digital Media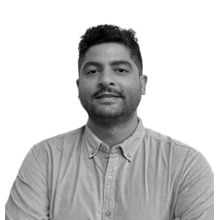 Naji
Younes
Head of Research & Strategy

Business Directors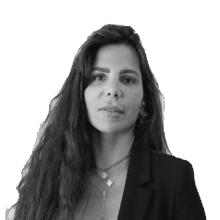 Claudine
Ghanem
Client Management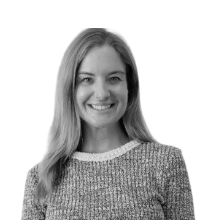 Rosie
Elligate
Client Management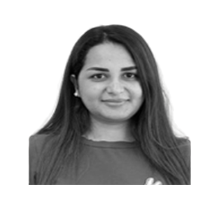 Sara
Freijeh
Performance Marketing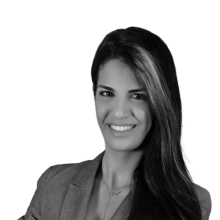 Mayssa
El Khoury
Social Media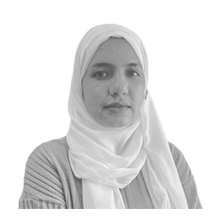 OUR GROUP OF COMPANIES
Our clients can also access a diverse range of marketing communications disciplines provided by Horizon Holdings specialized marcom companies. These services include creative and advertising, branding and design, content and video production, public relations, and social media marketing.